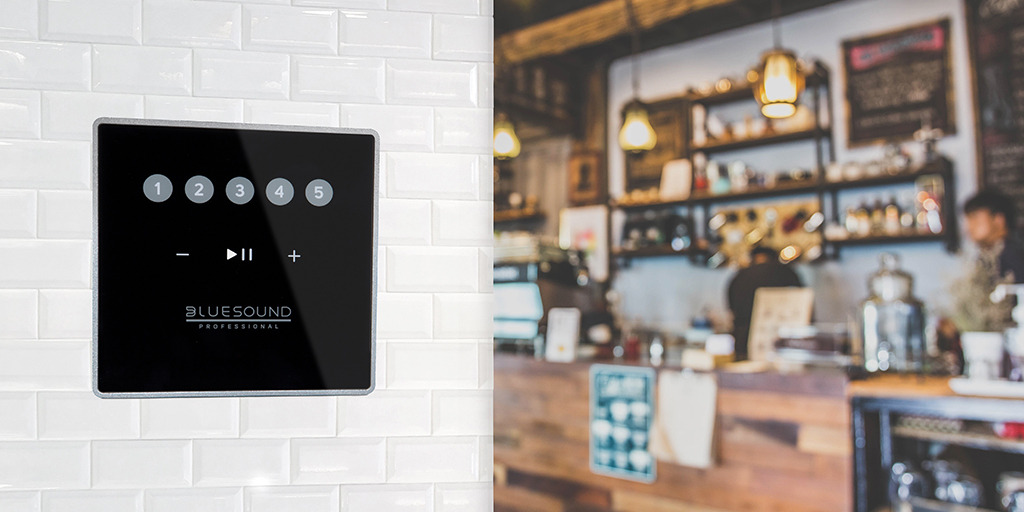 Seamless audio control and distribution ecosystem for commercial spaces.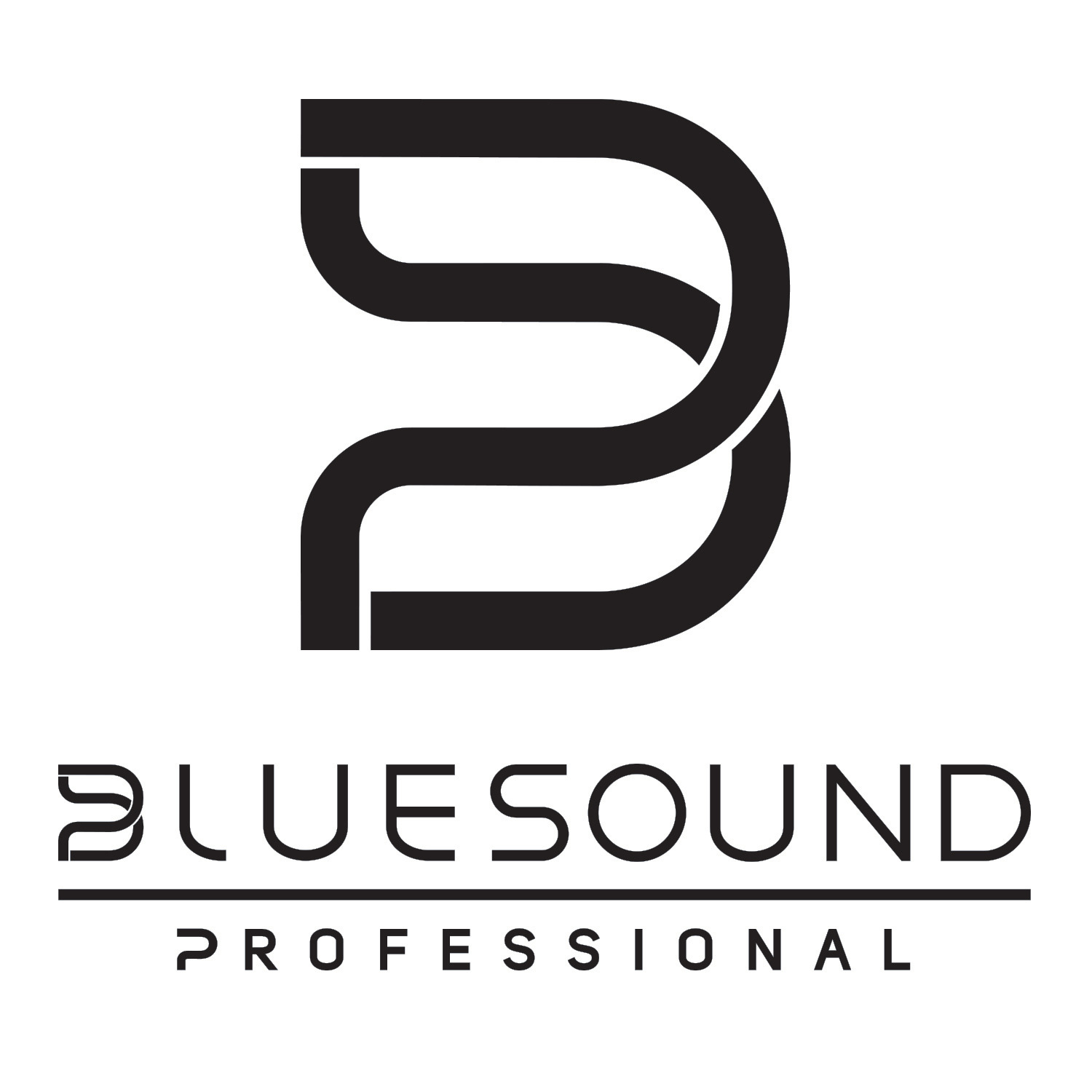 Bluesound Professional is a fusion of hardware and software that is purpose-built for high-performance networked audio for retail shops, bars, restaurants, hotels, gyms, and other commercial applications. End users can connect and control nearly any audio source, including streaming services, internet radio, or networked hard drives, while installers can confidently
specify rack-mounted hardware that integrates seamlessly with smart controllers. Powered by BluOS, an award-winning multi-zone audio management software platform, made native in a comprehensive range of controllers, streamers, amplifiers, and speakers, Bluesound Professional makes commercial audio installation projects easy to configure, deliver, and use.
Datenblätter
Momentan leider keine Datenblätter verfügbar!